The Sense Tower metaverse is trusted by large companies from a wide range of business sectors. Become our partner and our spaces will help in the development and expansion of your business.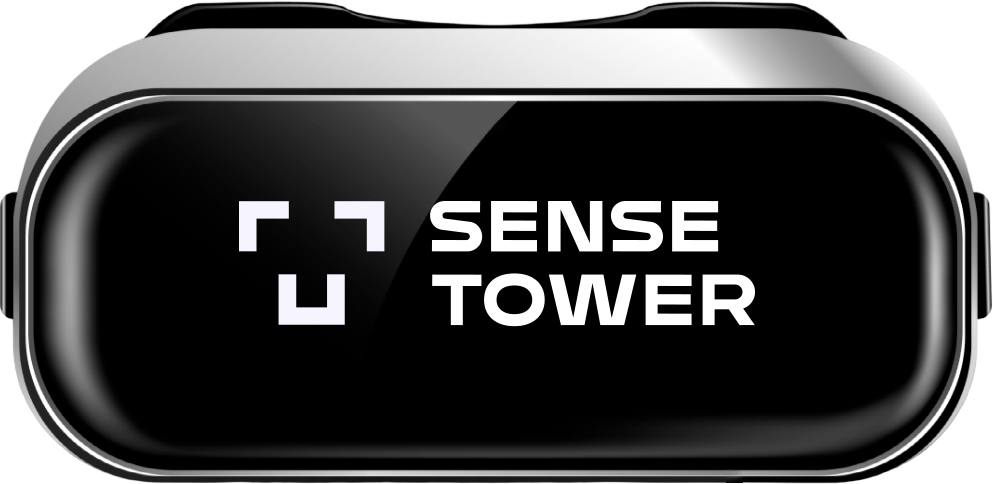 A network of virtual reality clubs and arenas throughout Russia. The company develops games, apps and software in virtual and augmented reality.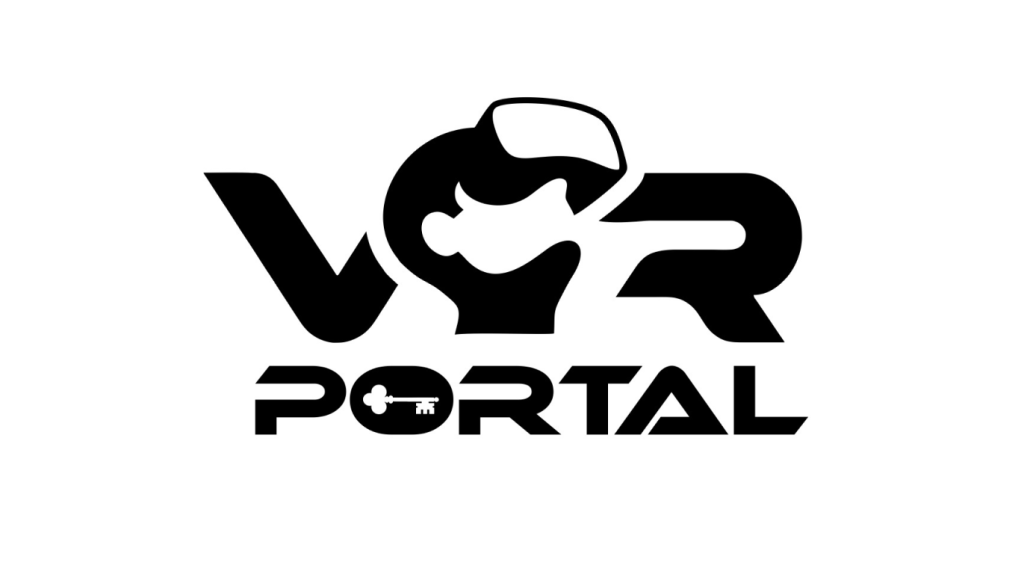 Maff is an ecosystem of projects united by a common mission to explore and discover the possibilities of the future.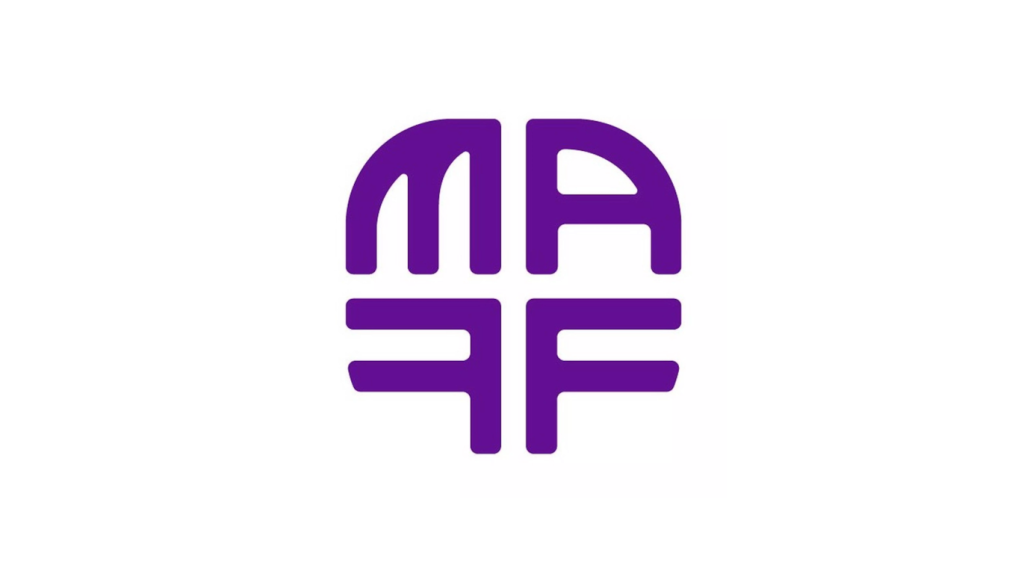 Multiservice SAAS platform for business. You no longer need to buy many specialized programs, overpay brokers and maintain numerous staff members.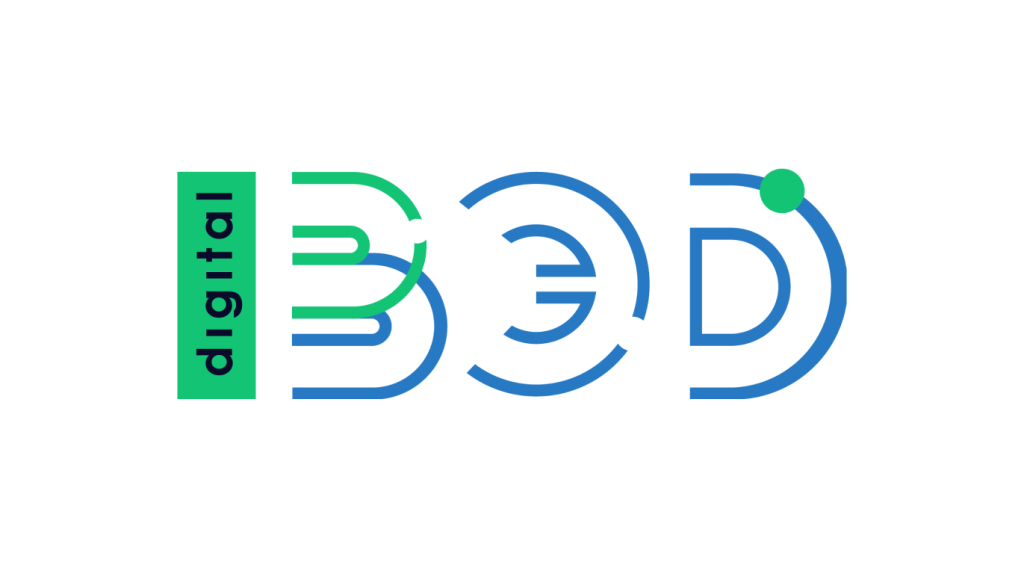 Streaming Platform – remote launch and easy access to VR content for people of all ages. The platform works in our theaters and VR delivery boxes.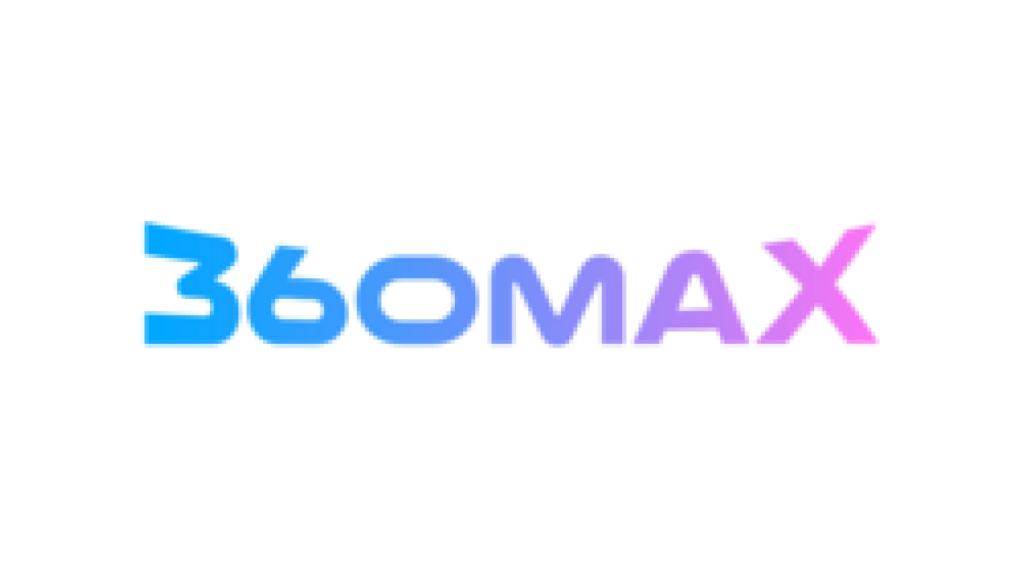 The company creates worlds and events in the metaverse, holds conferences, exhibitions and corporate events in the worlds limited only by your imagination.