An important area of development of our project is education. We all know that the methodology of the educational process itself changes over time. What was needed a hundred or a thousand years ago in the educational process is still needed today, but the methods and ways of providing information are changing.
Sense Tower

– is about accessibility of education.
In primitive society people used cave paintings. Later, information began to be learned through books, tables and pictures. Online platforms began to appear that provide mixed content: video, audio, tests, simulators.
But we have stepped into the next stage of human history in the education industry. We use VR technologies.
The time has come when we can add an immersive component to the educational process, that is, a person will now not just acquire knowledge, they will acquire skills in parallel with the acquisition of knowledge.
VR allows us to create any images, mechanics, and processes. And everything starts with the most basic processes of information transfer – the process of contact between the audience and a high-quality lecturer.
Now it is very important to include immersive technologies in any educational program, which allow one to obtain the necessary knowledge, skills and experience much faster and at a higher quality.
Your opportunities at
Sense Tower:
SENSE TOWER is currently open for lectures and speeches.
At our platform we have more than once gathered users from different parts of the world to exchange experiences and hold thematic meetings.
We are also now actively developing the English conversation club in SENSE TOWER, where potential and current students interact directly with native speakers. And these native speakers are in their own countries. So the club participants do not have to travel anywhere and they do not have to put in a lot of effort to get the information and acquire the skills.
SENSE TOWER opens the door to any part of the world where a native speaker can communicate with the audience.
Rooms available for
educational activities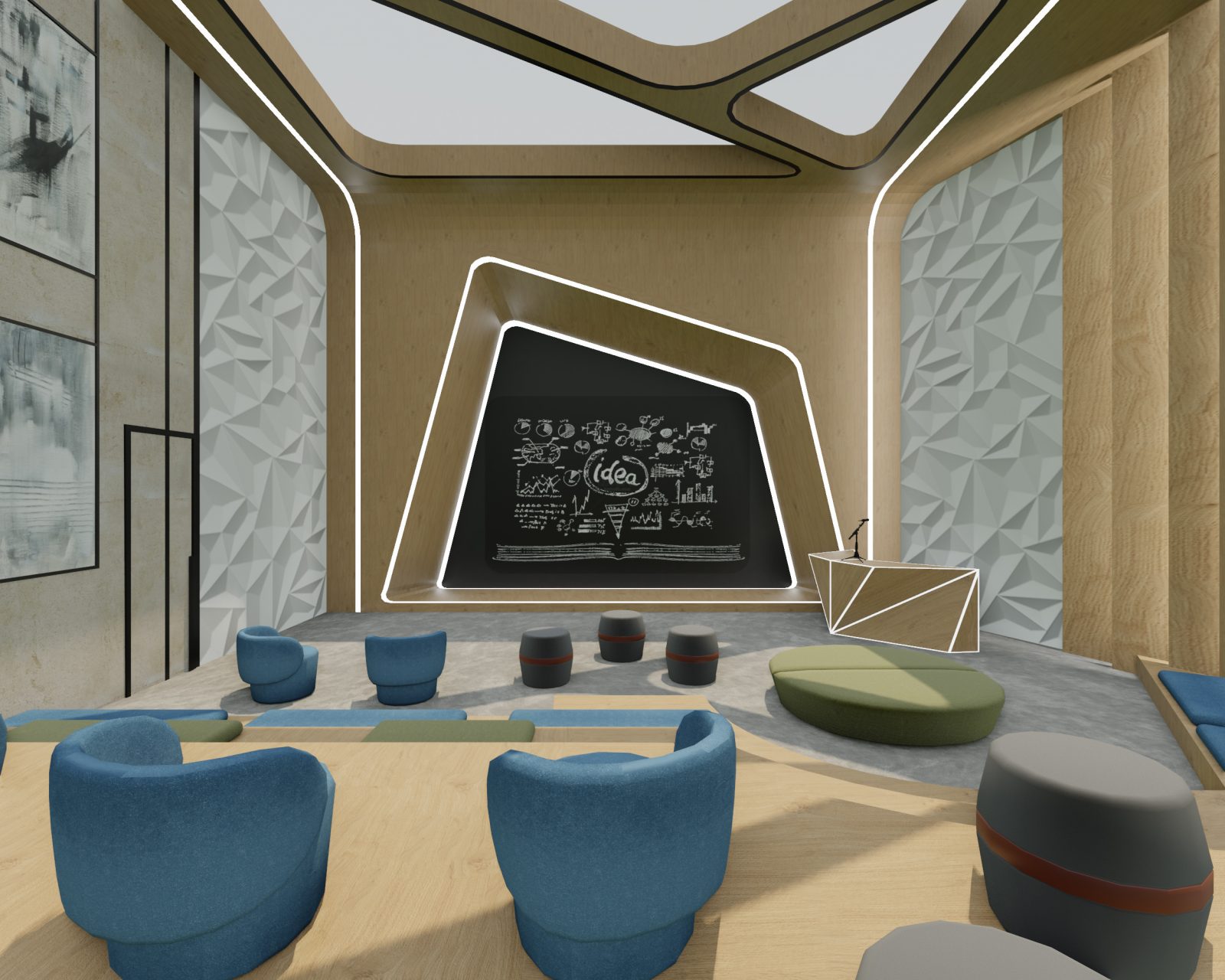 Lecture hall
Lectures, courses and seminars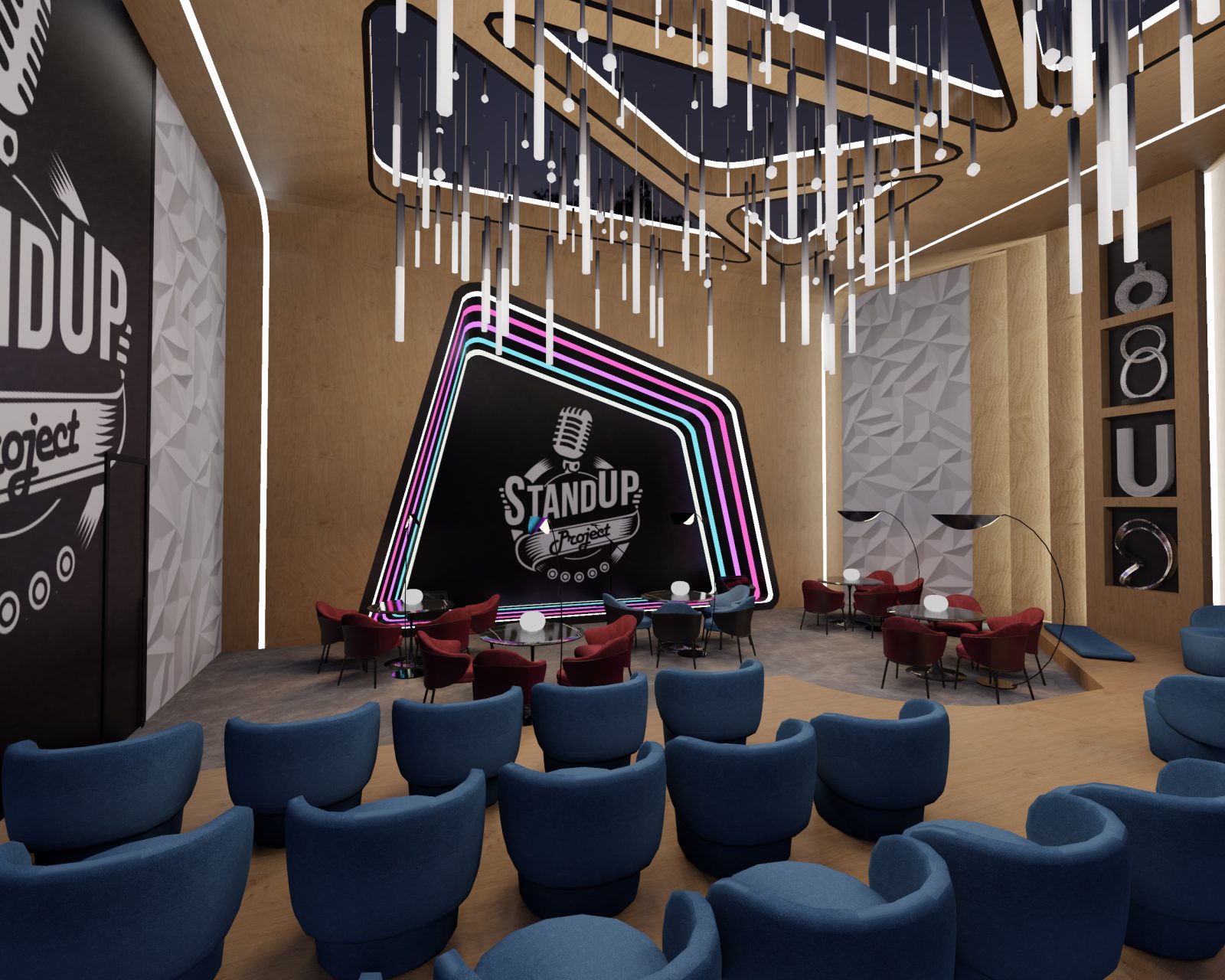 Standup Lounge
Speech sessions in a more relaxed atmosphere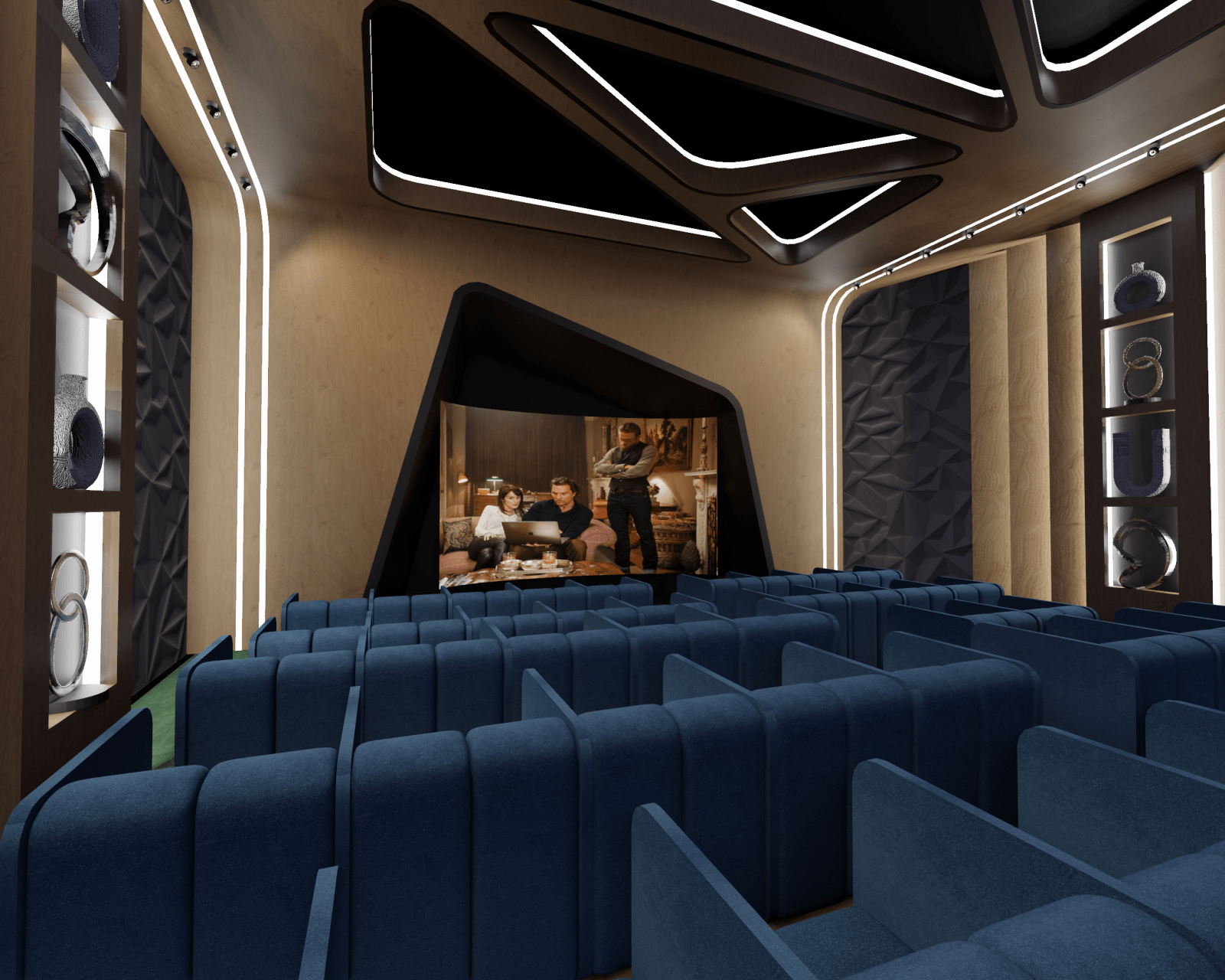 Cinema
Watching educational content